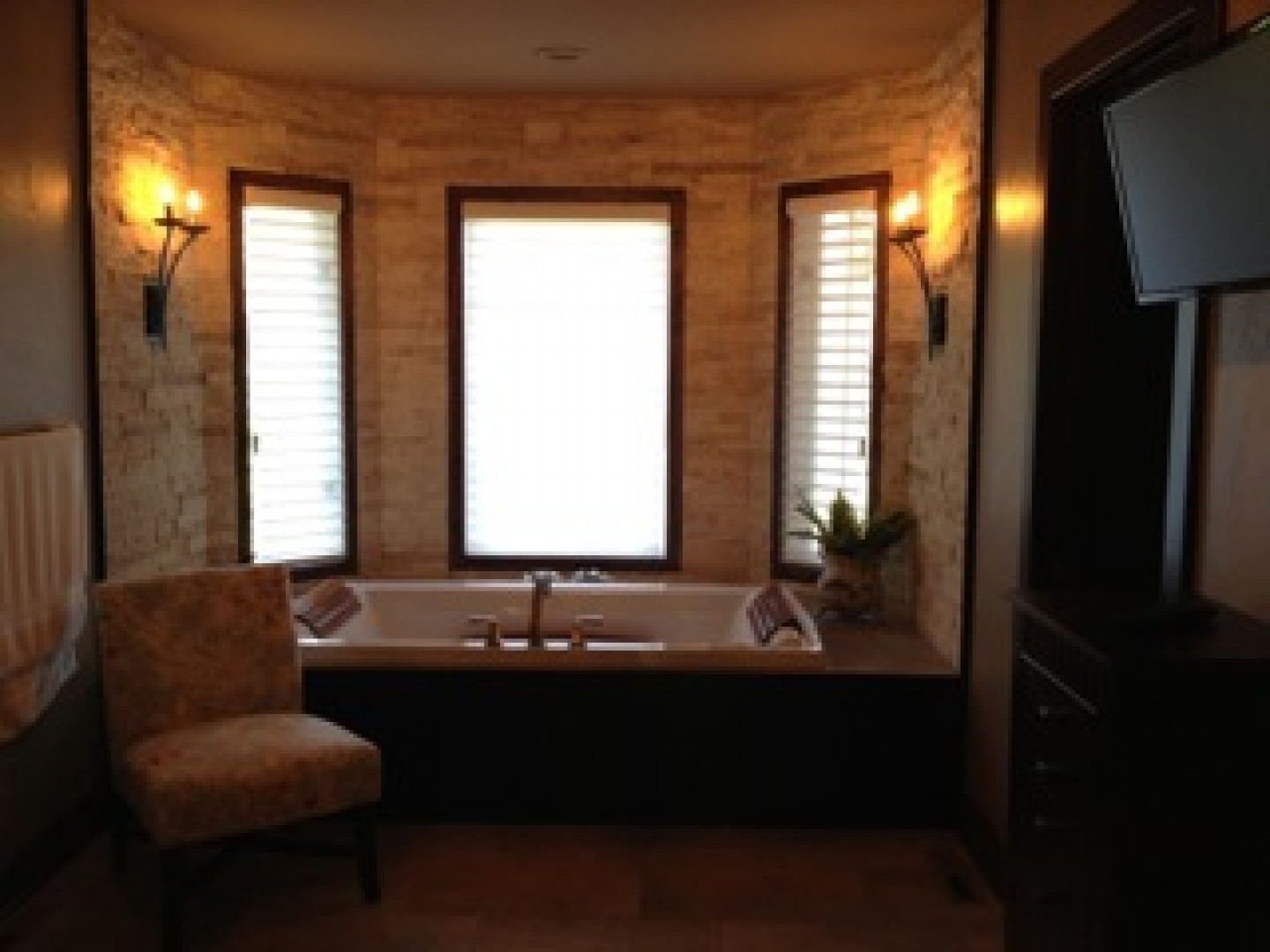 Bathroom Remodeling in Springfield, Stockton, & Bois D'Arc, MO and surrounding areas
Stephen E. Hoy: Home Remodeling Contractor
Does your bathroom need a remodel? If your bathroom is starting to feel dated and grungy then it is time for you to consider a bathroom remodel. Bathrooms are one of the best rooms to update in your home because you get the most return on your investment. Even though your bathroom can be one of the smallest rooms in your home it affects your home value. Potential home buyers are looking for properties with modern updates, especially in the bathroom.

Stephen E. Hoy is a general contractor that handles all types of home remodel projects including bathroom remodeling. No bathroom remodeling job is too big or too small! Whether you want to use the existing bones of your bathroom or start from scratch he can handle the project.

You can count on this general contractor for all your bathroom remodeling needs. Stephen E. Hoy has years of bathroom design experience. He knows how to maximize the space in your bathroom to ensure efficiency.

Stop putting off your remodeling project in Springfield, Stockton, & Bois D'Arc, MO and call Stephen E. Hoy today, 417-209-0655!